Climate Lab is a space for collaboration between climate researchers and artists, taking a 'deep dive' into the emotions that are usually sidelined by scientific (Western-disciplinary) methods.
Ignoring emotion in climate science impedes communication and connection, with a profound impact on our ability to act in the face of climate change; these workshops are an experiment in bringing heart and head closer together in order to create pathways out of the inertia that currently besets universities in the face of the Climate and Ecological Emergencies.
Rationale
Traditionally, researchers are expected to work objectively and logically, and expressing feelings is a "taboo". However, for climate researchers, the daunting scale of the climate crisis means that suppressing their emotions can stifle effective communication with the public and even affect their mental health.
The Climate Lab is an ongoing Swansea University project that challenges this tradition.
By bringing together artists and scientists, the Climate Lab demonstrates the importance of art and other methods used to image, explore and encourage the processing of emotion related to climate change.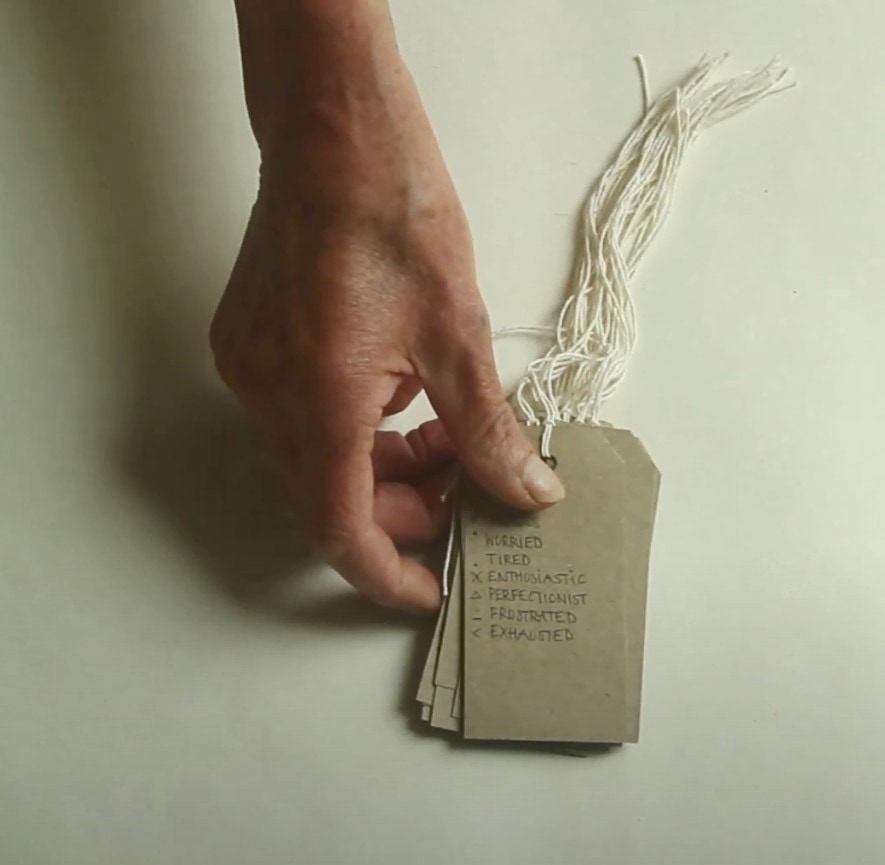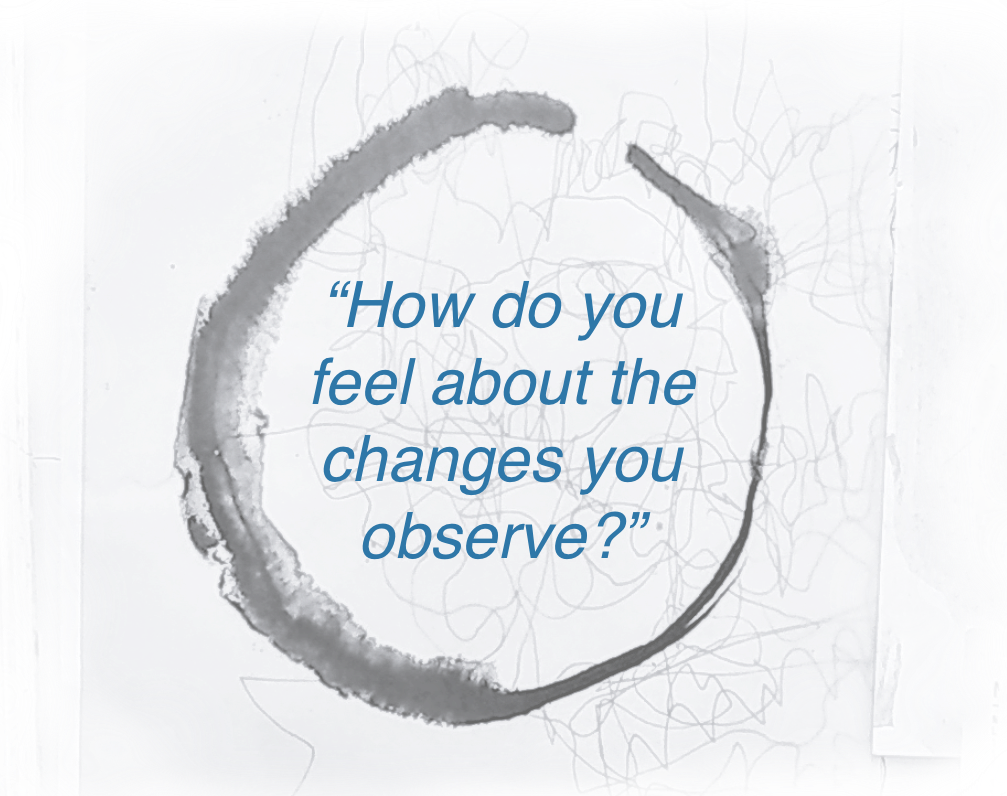 This was the question from a 12 year old school student interviewing Professor Tavi Murray for his school project, which gave birth to the Climate Lab project.
After a successul pilot run in 2022 in Swansea University, two Global Climate Labs were scheduled, one starting in May 2023 and one in September 2023.
Take part in the next Global Climate Lab
__
We invite you to participate in a unique, immersive, experiential research lab held online, focusing on climate change, sea level rise, and the future climate.
We are extending this invitation to a small group of climate experts and would like YOU to be one of them!
Next online Climate Lab
28th Sep & 26th Oct 2023, 7am – 1pm (UK Time)
Final gathering and 'private view' of creative responses:
Dec 7th 2023, 9am-12noon (UK Time)
All sessions are online using Zoom and include breaks.
Climate Lab is run in English.
Contact climatelabwales@gmail.com
Please note: This is a three-stage process so please ensure you are free to attend all dates.
Can we take the expert viewpoint of climate scientists and engineers "outside of the box" of the scientific method?
What happens when we do?
Previous Climate Lab participants said:
"I feel inspired to do more impactful work, and through Climate Lab I have found people to do it with."
– Participant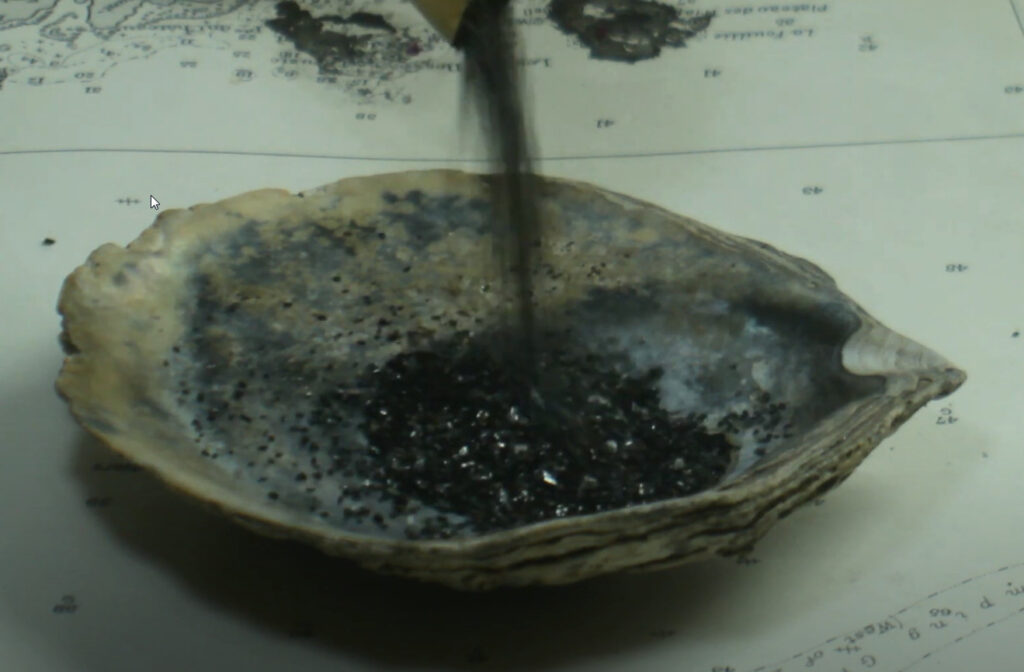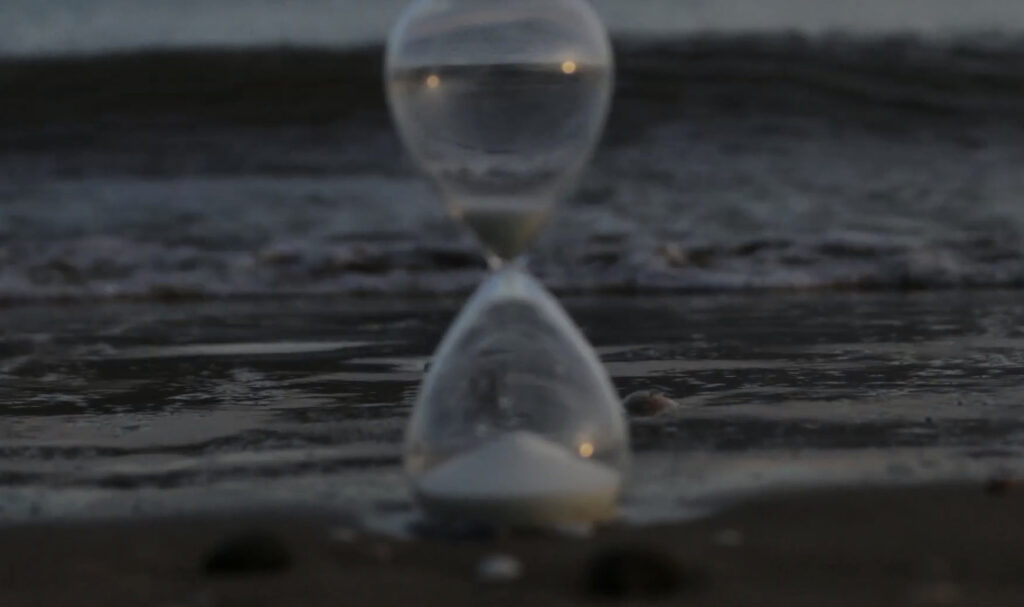 "It has given me more optimism, enthusiasm and conviction about working in a university environment and using whatever influence I have to drive change."
– Participant
"Climate Lab has given me a community of others who I know I can do things with."
– Participant

Interested?
We would love to hear from you!
Thinking of joining next Climate Lab?
Contact us with your questions – All queries welcome.
Global Climate Lab 2, starting on the 28th of September 2023 is accepting applications for participation.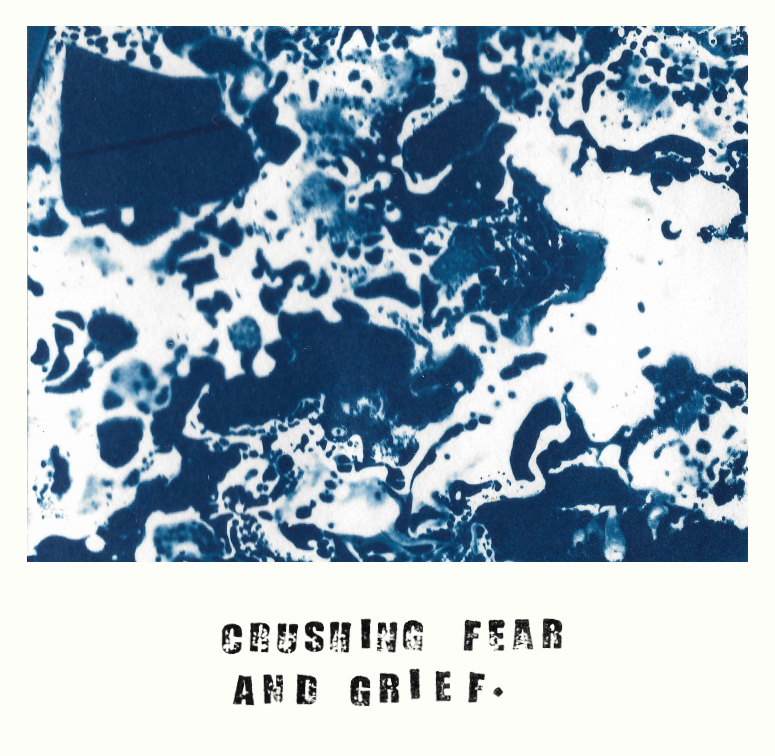 Previous Climate Labs
Climate Lab was first piloted at Swansea University, Wales, UK, in 2022.
Currently, Global Climate Lab 1, the first online lab is underway, concluding in November 2023.
About
The Climate Lab is an ongoing Swansea University project.
The People
Swansea University Team
---
Professor Kirsti Bohata, CREW, Arts and Humanities
Dr Osian Elias, Human Geography, Science and Engineering
Dr Ian Mabbett, Engineering
Professor Tavi Murray, glaciologist, Physical Geography, Science and Engineering
Dr Hanna Nuuttila, Marine Biology and Renewables
Dr Anna Pigott, Human Geography, Science and Engineering
Prof Owen Sheers, Professor of Creativity, poet and dramatist
Dr Merryn Thomas, School of Public Health
Contact:
climatelabwales@gmail.com
Facilitators
---
The Climate Lab is designed and hosted by Fern Smith and Marega Palser of Emergence, a collaborative network of artists, change-makers and facilitators.
Artists
---
Carolina Caycedo is a multidisciplinary artist known for her performances, videos, artist's books, sculptures, and installations that examine environmental and social issues.
Emily Hinshelwood; Poet, playwright, tutor, desk-top publisher, performer and curator of 'Arts & Climate Change' programme.
Christine Kettaneh; Lebanese artist based in Beirut. She investigates the boundaries of language and systems in research-based work that are simultaneously sculptural and performative.
Marega Palser; Dancer and performance based visual artist : growing a practise in body based activities – 'The Body Is Home'.
Tanya Syed who presents through the media of film, digital, installation and sculpture.
Funding
Global Climate Lab is made possible by funding from MASI – the Morgan Advanced Studies Institute at Swansea University.
Ethics
Global Climate Lab has received ethics approval from Swansea University.